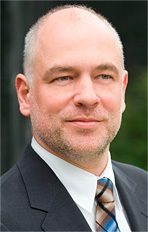 Dr. Dipl.-Biol. Frank Buschmann, Founder of FBI Science
FBI-Science GmbH is an innovative company that combines 20 years of experience in the field of animal behavior research with more than 30 years in software and hardware development. The products and services have a full  spectrum raging from experimental consulting to experimental devices with innovative multimedia technology to the efficient management of experimental animals and experimental data.
FBI Science operates internationally and specialized in the analysis and diagnostics of animal behavior, development of methods and products for effective behavioral analysis and experimentation, and implementation of databases that enable cost reduction and innovation in medicine, research and engineering. Furthermore, it consults companies, universities and clinics on animal husbandry as well as experimental design, implementation and evaluation. In the course of this, we offer courses and seminars, Internet-based information forums and service databases. The product range also includes diagnostic and experimental equipment, as well as individually designed husbandry, therapy and measurement procedures.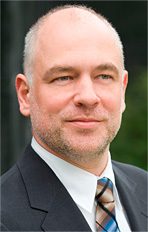 Dr. Dipl.-Biol. Frank Buschmann, Founder of FBI Science