FBI.lab-animal.net
An intuitive web-based animal database for professional use.
FBI.lab-animal.net provides flexible database management for the administration of laboratory animals housed in laboratories or clinical environments.
Convincing features
Simultaneous real-time access 24 hours a day, 7 days a week
Accessible from any computer, mobile device, or workstation with an Internet connection
Compatible with all major operating systems and Internet browsers
Scalability: all connected departments work on one database
Encrypted data transfer
User-friendly, configurable interface
Secure data encoding, individual and group access rights
User-friendly, configurable interface
Integrated, context-sensitive help function and documentation
Easy operation even with mobile devices (tablet PC, smartphones, cell phones)
Communication interface and work platform in one system
Multilingual interface: All required languages available
Team-oriented dynamic administration of tasks and work instructions
Frequently used functions are easier to find (configurable)
Accelerated work processes through the use of barcodes, radio IDs and transponders
Intelligent database prevents misconfiguration and data loss
Animal welfare regulations are checked, deadlines and health status are automatically monitored and notifications are triggered accordingly
Balances, lists and reports are immediately available and updated on a daily basis
Ideal for GLP-certification according to ISO standard for SOPs and documentation
Modules are extendable to:
Breeding and line research
Genetics
Cryopreservation
Health monitoring
Sample management
License/experimental permit management
Experiment administration
Ordering and logistics
Billing
personnel administration
Cost calculation
Interfaces to other databases, experimental data and web information
Customized modules are possible
Access at any time at any place
The entire database is stored securely on a central server system. Authenticated users can access this database via the Internet or the company/institute network. All that is required is an Internet browser – the operating system (e.g. Windows, MAC, Linux, or similar) or the browser program (Mozilla Firefox or Internet Explorer, or similar) do not matter. Mobile devices already come with a browser/scanning system.
User-specific user interface
Workflow is made much easier with a configurable user interface: you only see the functions you really need. Customizable menus and function buttons take you directly to the areas you work with often. Experts can unlock all functions, beginners can start with simple functions and are not hindered by more complex workflows – this shortens work processes, avoids confusion and keeps things tidy.
Easy to use and configure: The interface
By using the latest Internet technologies, the user is provided with an easy-to-understand and operate interface that can be accessed with any Internet browser. The graphical outputs and workflow processes can be configured in the same way as the workflows performed before the software was introduced. By eliminating the need to become accustomed to a new, complicated system, the familiarization period is kept short. Printouts and balance sheet lists have the same familiar form, but they now contain up-to-the-minute information at the touch of a button. Data collection is greatly accelerated by the use of barcodes and radio identification systems.
Various interfaces are available that link information on genetic lines, orderable animals or veterinary information to the database. Laboratories can link animal husbandry costs via internal activity allocation and scientists can link their experimental data via the animal database. It is possible to connect any database to the system.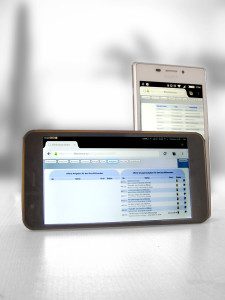 Orders and tasks for each specialist
Tasks can be configured for direct retrieval for each work role:
Animal caretakers process information relevant to their husbandry
Scientists have access to their experimental plans and applications
Administration manages logistical and billing issues
Mobile devices with wireless internet connection offer maximum flexibility: information can be retrieved and booked directly in the enclosure on site. Logistical administrative tasks can be performed at the point of delivery. Data is always available wherever it is needed. Operation with the small handheld devices takes place without cumbersome scrolling.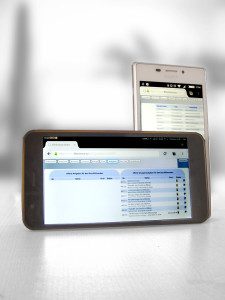 Teamwork support
Since FBI.lab-animal.net is available in all languages, international teams are especially supported. Each team member receives information tailored to the task area. Correspondence between users and teams takes place without delay and in parallel. User roles allow different professions to focus on their area of work: Animal keepers work in logistics, care and breeding; the secretariat handles orders at the request of the researchers and issues invoices, and the animal welfare officer or responsible veterinarian ensures the health of the animals.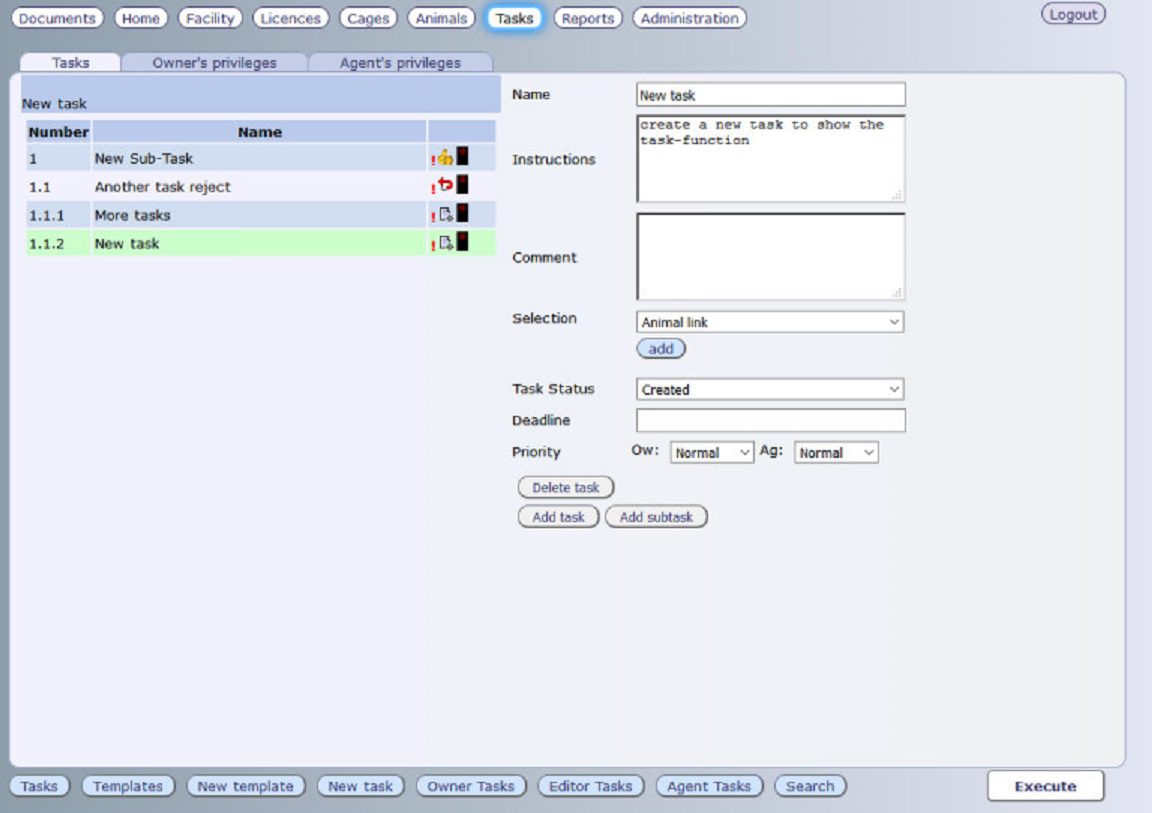 Main features
The database can be accessed by the local working staff as well as by the administrative staff and the scientists via intra- and internet. Authentication is SSL-encrypted via the access identifiers. A high data throughput with the possibility of simultaneous bookings is ensured by a modern procedure. This avoids delay problems, disturbances, etc. as they occur with other systems..
Developed by scientists for scientists

A biopsychologist developed the system, which has been in trouble-free operation since the beginning of 2000, for example at the Ruhr University in Bochum. The database system is also well suited for clinics (e.g. at the Charité, Berlin). Our support team maintains the database, transparently updates the software for the users on a regular basis and assists you with questions about the database.
Intelligent database
Official inspections or reports for authorities can be automatically prepared and cross-checked. Animal welfare and inspection regulations are monitored and, if configured accordingly, reported to the responsible persons. This ensures compliance and prevents mishandling at an early stage. Notifications are made either via message window, email or SMS.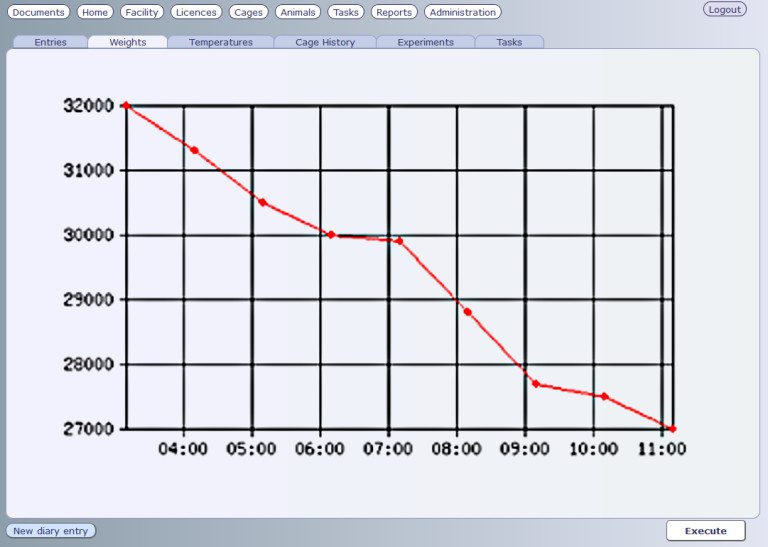 Prepared for the future

FBI.lab-animal.net can be connected to large database projects. This includes the world's first research data preparation system 'FBI.animalytics.net', which is able to perform, monitor and evaluate experiments fully automatically. The connection to the animal database has eliminated the need to enter or manage demographic data.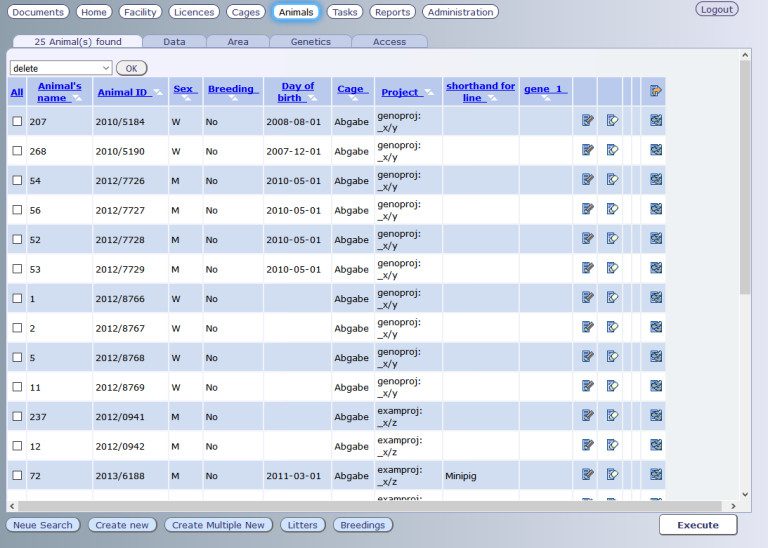 Exact Customization according to your needs
After customization, all workflows, work processes, printouts and output data are in a familiar format. The importance of short training periods and efficient work processes should not be underestimated: Time and money are saved and there is a higher acceptance of the new system among the users. Our training seminars dynamically support the familiarization process. The system itself always offers context-sensitive help, which can be used to access the manual chapters in question directly online.
Safety and dividends
Regardless of where and how you use the database – in the lab, in the local data center or at our site – our top priority is data security in the form of access control and data backup. You save working time and money by shortening communication channels, speeding up evaluation, improving transparency and reducing personnel expenses. Work areas can be separated more clearly and are automatically divided among the responsible departments. Every access is logged for security reasons and the database is consistent. Data is never deleted and parallel accesses are divided according to priorities. The database has already been accepted by local authorities as a secure alternative to paper files. The billing module reliably calculates all costs incurred in the background. Multiple settlements are prevented, and settlements can be made to the day. Orders are also managed via this system. Work orders are logged and immediately forwarded to the appropriate offices.
Complete Care
Installation and setup of hardware (stationary and mobile working devices, wireless network, barcode readers, RFID receivers, etc.)
Set-up and installation of a server
Digitization of your existing data, whether documents from paper or other media
Consulting and planning of pilot and main projects and/or during the implementation of GLP certification